The month of March is the month of St Joseph
Here is a book that has much to offer
You can find work with St Joseph. St Joseph can obtain for you the grace to find a job
God is above the market laws.
During the month of March, month of St Joseph,
but also every day of the year.
This book contains stories and meditations for each day of the month.
See also the novena page.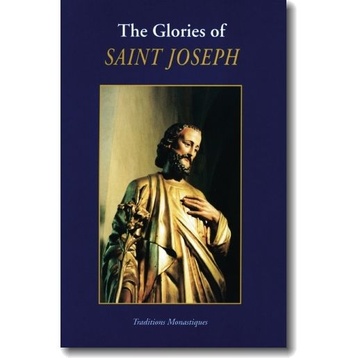 This book contains a collection of prayers to St Joseph
You can obtain a copy of this book through the Abbaye Saint Joseph de Flavigny website (see link below)
Book The Glories of Saint Joseph
Are you looking for a job ?
A novena to St Joseph
,
patron of workers
, will help you find work, whatever might be your qualifications or nationality. Visit the
St Joseph shrine
to make ready for his feast day.